Collecting commemorative coins is an enjoyable hobby that can be rewarding and valuable. Commemorative coins can be made of various metals, such as gold and silver coins, and can be categorized into investment and collectible coins. With the upcoming coronation of King Charles III, many people may be interested in starting a coin collection to commemorate this occasion but may not know where to start. This blog post will provide tips for beginners on what to look for in a coin, how to store and care for a coin collection, and where to find coins for purchase.
I. Commemorative coins vs Investment coins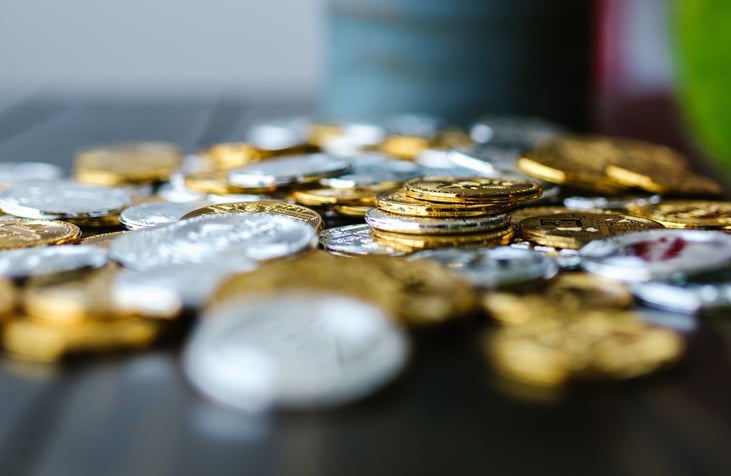 Commemorative coins are issued to commemorate a special event or person, such as a coronation, anniversary, or other historical occasion. They are typically not intended for circulation and may be sold at a higher price than their face value. Commemorative coins often feature unique designs and are made in limited quantities, making them collectible items which may increase in value over time.
Investment coins are primarily purchased for their precious metal content, usually gold or silver. Investment coins may be sold at a premium over the spot price of the metal, but their value is primarily tied to the price of the metal itself. Unlike commemorative coins, investment coins are often available for purchase in large quantities and are produced regularly. Examples of investment coins include American Gold Eagles, Canadian Maple Leafs, and Chinese Pandas.
II. Types of Commemorative Coins to Collect
The most popular types of commemorative coins to collect can vary depending on personal preferences and interests, but several categories tend to be popular among collectors. Some of the most popular types of commemorative coins to collect include:
Historical events and figures: Commemorative coins that honor important historical events and figures are a popular choice among collectors. Examples include coins commemorating significant battles, political figures, or cultural milestones.

2023 1/2oz Canada Tall Ships: Full Rigged Ship .9999 Gold Proof Coin




2022 1oz Cook Islands In Memoriam Queen Elizabeth II 999 Silver Proof Coin


2023 13.5 gram Australia ANZAC Day $1 Aluminium Bronze Coin (In Card)




Sporting events

: Commemorative coins that honor sporting events or athletes can be popular among enthusiasts. Examples include coins commemorating the Olympics, World Cup, or other major sporting events.



2022 12g Great Britain The 150th Anniversary of the FA Cup .925 Silver Proof Coin






2022 China Olympic Winter Game Commemorative Coins and Banknotes Set




2022 8g Great Britain Commonwealth Games Cupro-Nickel Coin



Royal events: Commemorative coins that honor members of the royal family or important royal occasions can be popular among collectors. Examples include coins that commemorate the coronation of a monarch, the birth of a royal baby, or the anniversary of a royal wedding.



2011 Royal Wedding Commemorative coin



Pop culture icons

: Commemorative coins that honor popular icons, such as musicians, actors, or fictional characters, can be popular among collectors. Examples include coins that feature characters from Star Wars, Harry Potter, or other popular franchises.





2022 2oz Great Britain Harry Potter .999 Silver Proof Coin




2023 3oz Niue Star Wars- Luke Skywalker .999 Silver Proof Coin



Nature and Geographic locations

: Commemorative coins that honor specific geographic locations and wildlife animals can be popular among collectors interested in travel or geography.



2022 1oz Tuvalu Aurora Australis .999 Silver Proof Coin



2022 1oz Australia's Most Dangerous - Great White Shark .999 Silver Coloured Proof Coin



2023 1oz Canada Colourful Birds: Northern Cardinal .9999 Silver Proof Coin



These are just a few examples of the types of commemorative coins that are popular among collectors.
III. What to Look for in a Commemorative Coin
Quality of Metal: One important factor to consider when evaluating a commemorative coin is the quality of the metal used to produce it. High-quality metals like gold and silver are typically used for commemorative coins, so be sure to check the purity, weight, and fineness of the metal before purchasing.



Condition of the Coin: The coin's condition is also essential. Look for coins that are in good condition, with minimal wear and tear, scratches, or other damage. Coins in pristine condition are typically more valuable than those that show signs of wear and tear.



Design Elements: Artistry and craftsmanship are important considerations when evaluating a commemorative coin. Look for coins with intricate designs, high levels of detail, and fine craftsmanship.



Rarity: The rarity of a coin is an essential factor in determining its value. Look for coins that are produced in limited quantities or that are hard to find in the marketplace.


Historical Significance: Commemorative coins that have historical significance or that commemorate important events, or figures can be particularly valuable. Look for coins that have a compelling story or that are tied to significant historical events or figures.


Certification: Many collectors prefer to purchase certified coins, which have been graded and authenticated by a reputable third-party grading service. This can provide additional assurance about the quality and authenticity of the coin.

When evaluating a precious metals commemorative coin, look for high-quality metals, good condition, intricate design elements, rarity, historical significance, and certification. Considering these factors, you can make informed decisions when building your collection.


IV. How to Care for Your Coin Collection
Proper care and maintenance of your coin collection are essential to ensure it retains its value over time. Storing your coins in proper holders and boxes, handling them carefully to avoid damage and scratches, and maintaining them through cleaning and preservation can help ensure that your coin collection stays in good condition.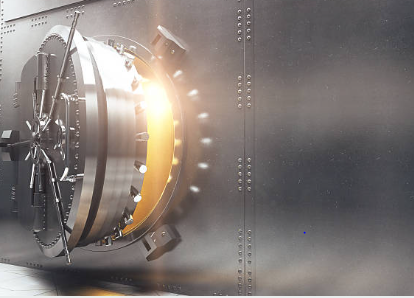 V. Where to Find Commemorative Coins for Purchase
Reputable Coin Dealers: Purchase gold and silver commemorative coins and collectible coins from reputable coin dealers. These dealers specialize in buying and selling coins and can offer expert advice and guidance on building your collection. Look for dealers with a solid reputation in the industry and a wide selection of coins to choose from.

Located in the heart of Hong Kong's Central Financial District,
LPM is one of Asia's largest and most trusted Precious Metal Retailers. (Discover more about the company)



Online Marketplaces: Another way to purchase coins is through online marketplaces like eBay and Amazon. These platforms offer a wide selection of coins from various sellers, making it easy to find what you're looking for. However, you must be extra careful to avoid fake coins and fraudulent transactions.


Coin Shows and Auctions: Attending a coin show or auction is a great way to browse and purchase coins in person. These events often attract dealers and collectors from around the world and can offer an excellent opportunity to find unique and rare coins.


Estate Sales and Antique Stores: You may also be able to find coins for purchase at estate sales and antique stores. These venues can be great place to find unique and interesting coins, mainly if you are interested in older or historical coins.


VI. How to Evaluate the Value of Your Coin Collection
Evaluating the value of a coin collection can be a complex process, and there are several factors to consider. Here are some steps you can take to help determine the value of your collection:


Understand the Current Market Value of Gold and Silver: The value of a coin is mainly dependent on the current market value of the metal it is made from. This means that the value of your collection can fluctuate depending on changes in the market. Keep an eye on the current market value of gold and silver, as this will affect the value of your coins.


Factors That Affect Coin Values: When evaluating your coin collection, consider factors like rarity, condition, historical significance, and demand. Rare coins in excellent condition are generally more valuable than common coins in poor condition. Coins with historical significance or a unique story behind them can be more valuable.


VII. The best time to start building your collection is NOW
Collecting commemorative coins can be a rewarding and exciting hobby, and with the upcoming coronation of King Charles III, there is no better time to start a coin collection.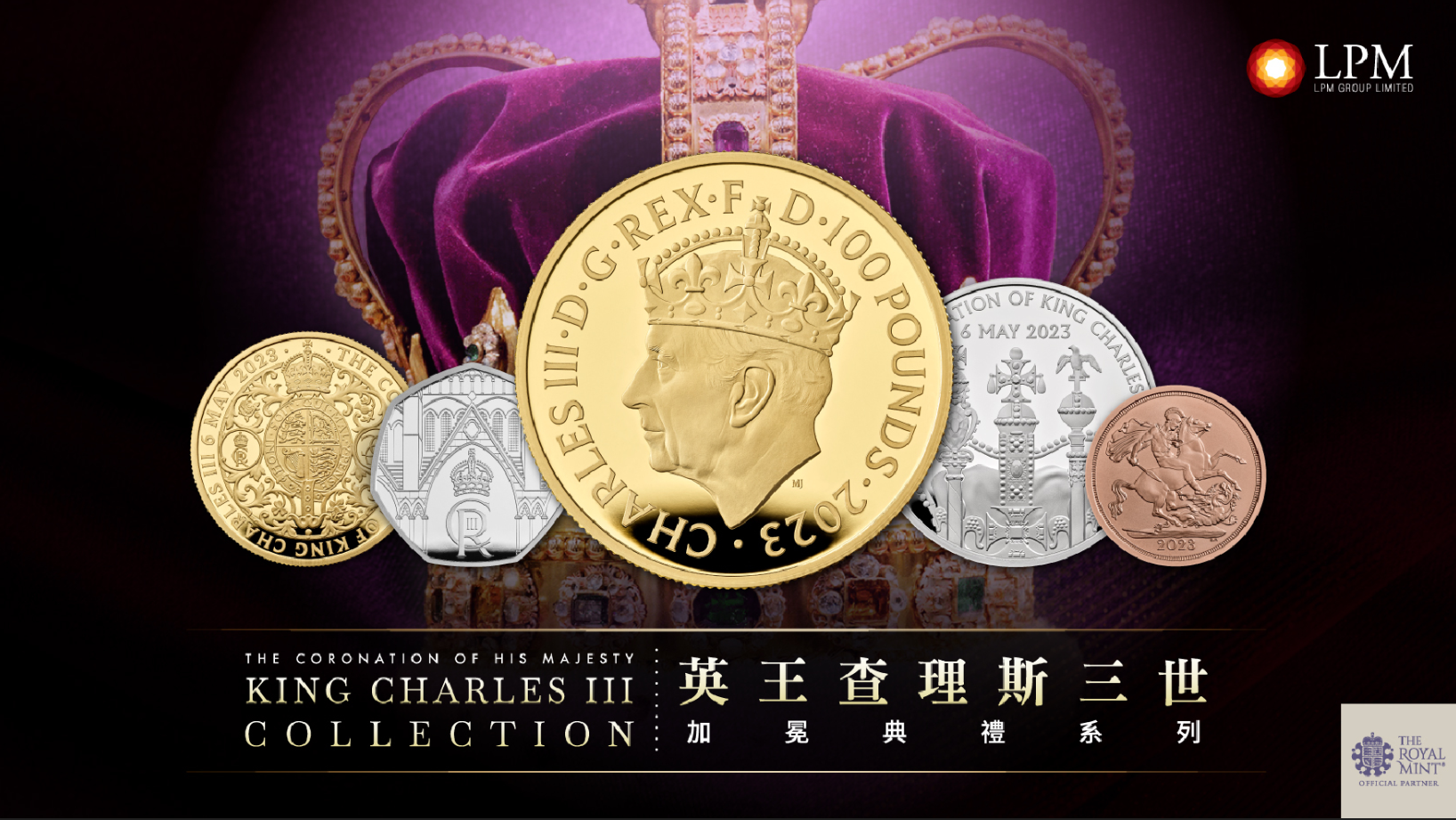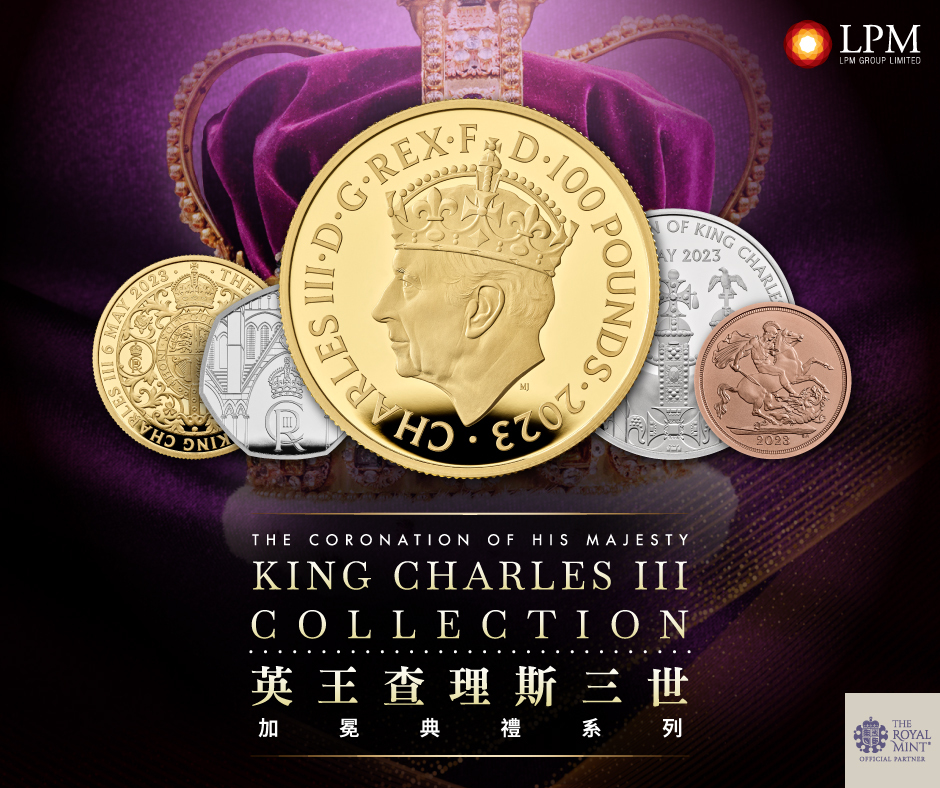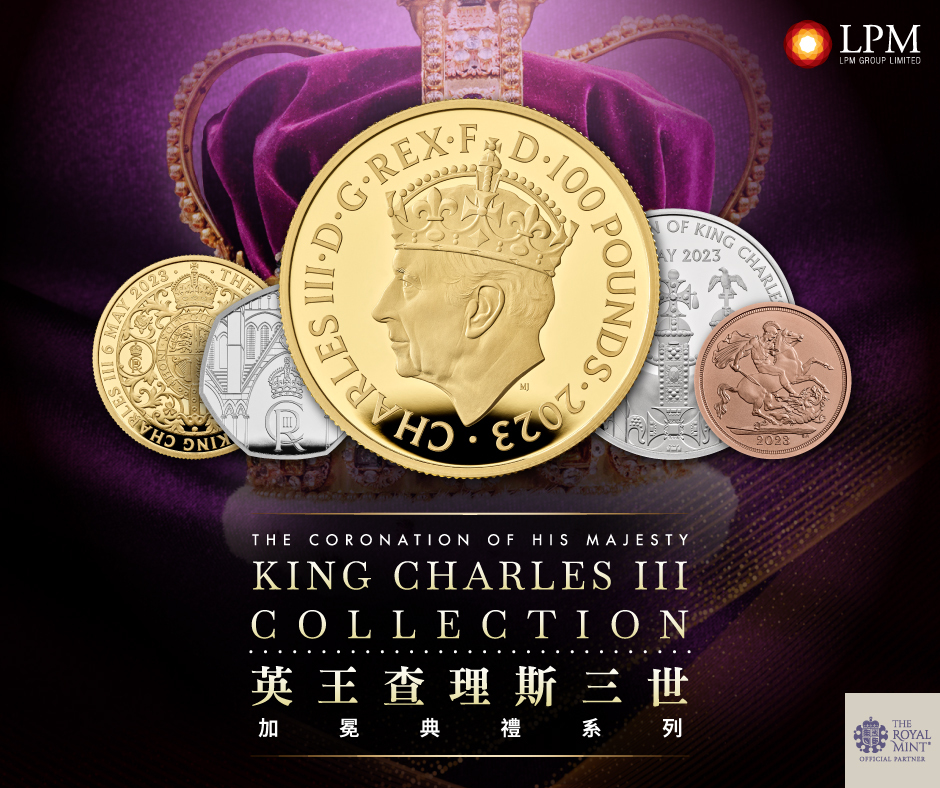 The 2023 United Kingdom Prince Charles Coronation coin collection is a commemorative coin series released by the Royal Mint to celebrate the coronation of Prince Charles as the King of England at Westminster Abbey. The King Charles III Coronation proof coin range features a unique obverse design of His Majesty wearing the Tudor Crown.

The collection features a range of coins in various denominations, including:
2. Crown Range
3. Ounce Range
4. A special gold Sovereign coin that will be struck on the coronation day (6 May 2023).
Watch the video for more design highlights:
START YOUR COMMEMORATIVE COINS COLLECTION TODAY!
Remember to look for quality metal, condition, mintage, design, and occasion when selecting coins, care for your collection properly, and purchase coins from reputable dealers. To start your coin-collecting journey, explore LPM's selection of commemorative coins, including King Charles III Coronation coins, to build your unique and valuable coin collection.